Our Team of Professionals
We've got a team of professionals to help us be in 10 places at once, and therefore greatly enhance the quality of service we can deliver to our clients. This is basically how other professionals like your banker or lawyer operate. And on top of this, we've used cutting edge technology to dramatically improve the speed, efficiency and innovative capabilities of every part of the service we deliver.
We don't expect you to care about the fine-details of the inner-workings of our office. What you should care about is simply this. Because of the highly unique way we've structured our real estate office . . .
Our clients' homes sell for more money in less time, and our buyers save money on purchases.
And because our team buys and sells a lot of homes, we have extensive homeselling experience that puts more money in our clients' pockets.
To find out more about how our approach can make you more successful in the real estate market, simply fill out the form on this page.

Laszlo Betyar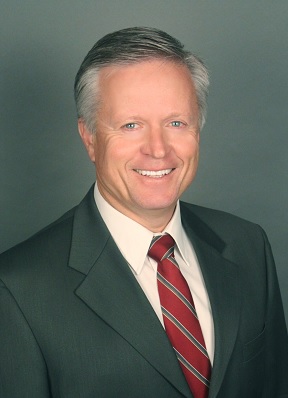 From my school years, one lesson actually stuck: About land, Will Rogers once said "... there was only so much of it and no more, and they wasn't making any more..." Taking that to heart, I bought a new home just after turning 20 years old.
I started in real estate as a contractor doing remodeling, then custom home development and selling homes. My real estate background highlights include:
Construction since 1975: remodeling, pools, waterscapes, hot tubs, hardscape, tennis courts, additions, landscape.
Developer since 1985 in new construction custom homes and residential lots.
California licensed general contractor through the mid 1990s.
Investor and developer in several dozen properties since 2000 in San Diego County.
Getting a kick out of designing and developing exquisite homes, remarkable kitchens & baths, tennis courts, fantasy backyards with swimming pools, waterfalls, and natural rock hardscapes.  
I bring a technical, analytical approach to our business, with emphasis in market analysis, marketing, construction, negotiation, contracts and applying leading-edge technology. I enjoyed working with my late wife, Cheryl Betyar (a real dynamo in San Diego real estate), and now working with my sons.
I love what I do, and I hope it's reflected in the way I do business. I'm asked many times, "What is your secret?" For those of you who are wondering the same thing, I can only tell you to love what you do, do it with pride and enthusiasm, and always "be the best you can be".
When we get involved in a property, whether selling or buying, I develop goals and strategies, pursuing each transaction with the same enthusiasm and dedication as I have for the past 30+ years of business. I am truly motivated to do the best we can and to represent our clients with the utmost integrity and service.
I am competitive by nature, and really enjoy "winning" for my clients. That means making them as happy as possible with their new home, and striking the best deal we can for their benefit.
Derek Betyar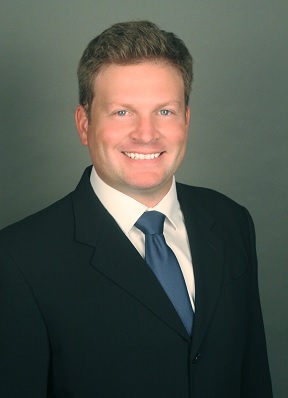 Since 1997, I have been an active member of the Betyar Real Estate team, and a REALTOR since 2004. As I saw my mother, Cheryl Betyar, advance in professional real estate and become president of the San Diego Association of REALTORS® I was convinced through my experiences with open houses, sales transactions, marketing and promoting our business that this was my definitive career choice.
I graduated with a BA from the University of California, Riverside Business School, studying real estate and finance. Also, my employment in the construction business has given me insight in understanding costs, quality, and ultimately, the appraisal process.
With the increasing complexity of real estate transactions, I see a new face for real estate agents. A higher standard for professionalism is emerging; not with part-time or second-career workers, but led by formally trained, college-educated professionals improving the standard and reputation for the industry. The stakes have become too high to be anything less than excellent.
I am committed to handling your property and requirements with superior attention to detail, dogged follow-up and a specialized turn-key approach in order to assist you in all aspects of your real estate needs. I value my relationships with my clients, and remain eager to meet their needs. I'm not in this for the short-term. Integrity, reliability and my drive to succeed for my clients puts us in the position to quite possibly be the only real estate professionals you may ever need.