A little about us ...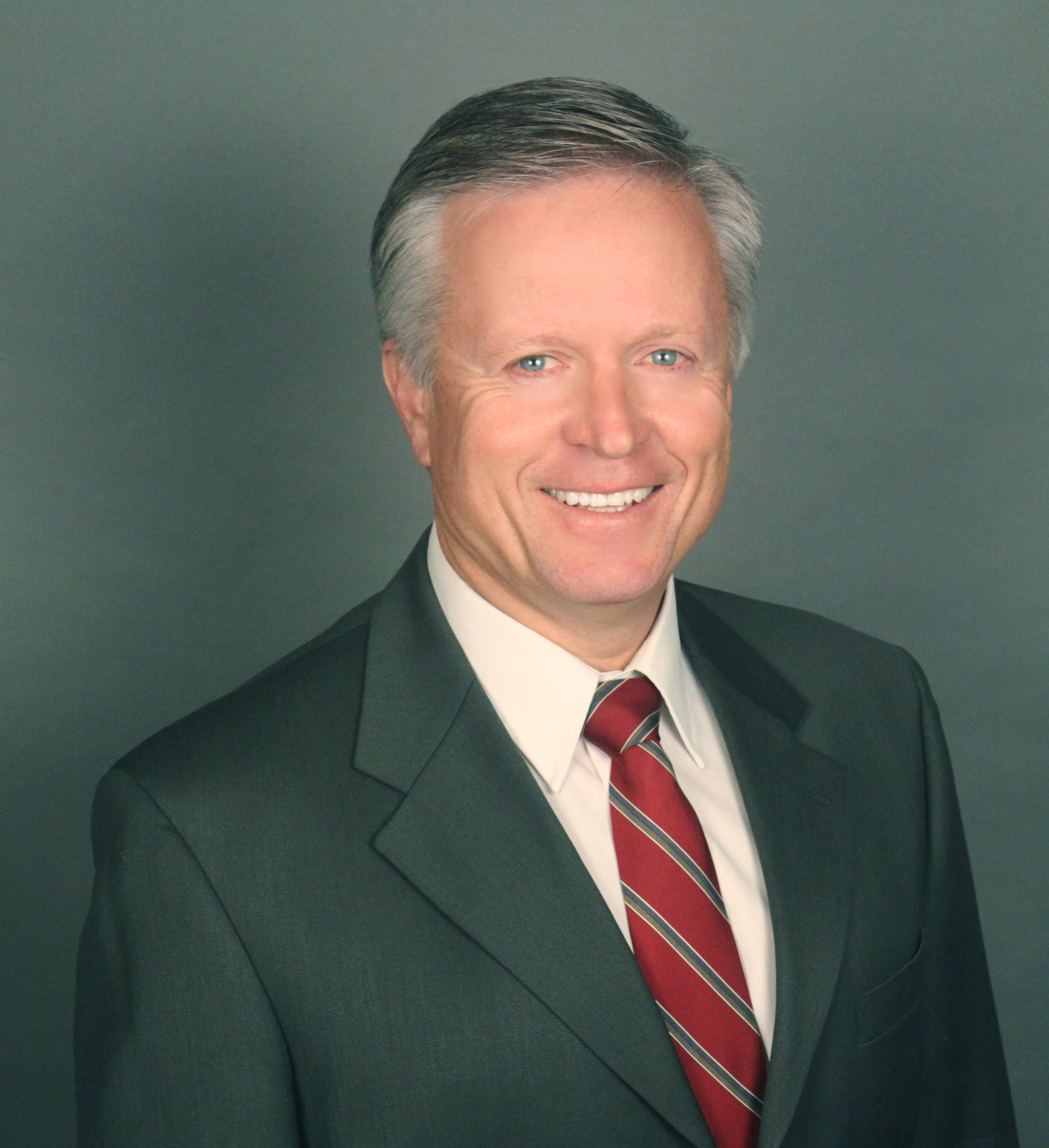 I love what I do, and I hope it's reflected in the way I do
business. I'm asked many times, "What's your secret?"
For those of you who are wondering the same thing, I can
only tell you to love what you do, do it with pride and
enthusiasm, and always "be the best you can be".
When we get involved in a property, whether selling or
buying, I develop goals and strategies, pursuing each
transaction with the same enthusiasm and dedication as
I have for the past 30+ years of business. I am truly
motivated to do the best we can and to represent our
clients with the utmost integrity and service.
I'm competitive by nature and really enjoy "winning" for my
clients. That means making them as happy as possible with their new home and/or striking
the best deal we can for their benefit.
Specialties:
•Residential Property Sales
•Residential Property Investing
•Income Property Sales
•Investing in Bank Owned Properties
•Trustee Sales & Short Sales
•Remodeling for Resale
•Custom Home Construction
•Land
I started in real estate as a contractor doing remodeling, then custom home development,
and now selling homes. My real estate background highlights include:
• Construction since 1975: remodeling, pools, waterscapes, hot tubs, hardscape,
tennis courts, additions, landscapes.
• Developer since 1985 in new construction, custom homes and residential lots.
• California licensed general contractor through the early 1990s.
• Ground-up construction & remodeling of 50+ homes since 2000 in San Diego County.
• Designing and developing tennis courts and fantasy backyards with swimming
pools, waterfalls and natural rock hardscapes.
I bring a technical, analytical approach to our business, with emphasis in market analysis,
marketing, construction, negotiation, contracts and applying lending-edge technology. I
enjoyed working with my late wife, Cheryl Betyar (a real dynamo in San Diego real estate),
and now working with my sons.
Sophisticated and luxurious, the properties we offer will satisfy the most demanding tastes. Throughout the years, we've grown and now our offices can be found over the course of the entire country. From West to East, our professionals await your arrival to help you make informed and deliberate decisions. Our team of experts has an undeniable talent for discovering hidden gems that could be ignored as they're not 'obviously' attractive. We see the potential which can be omitted at first sight and don't hesitate to make good use of it.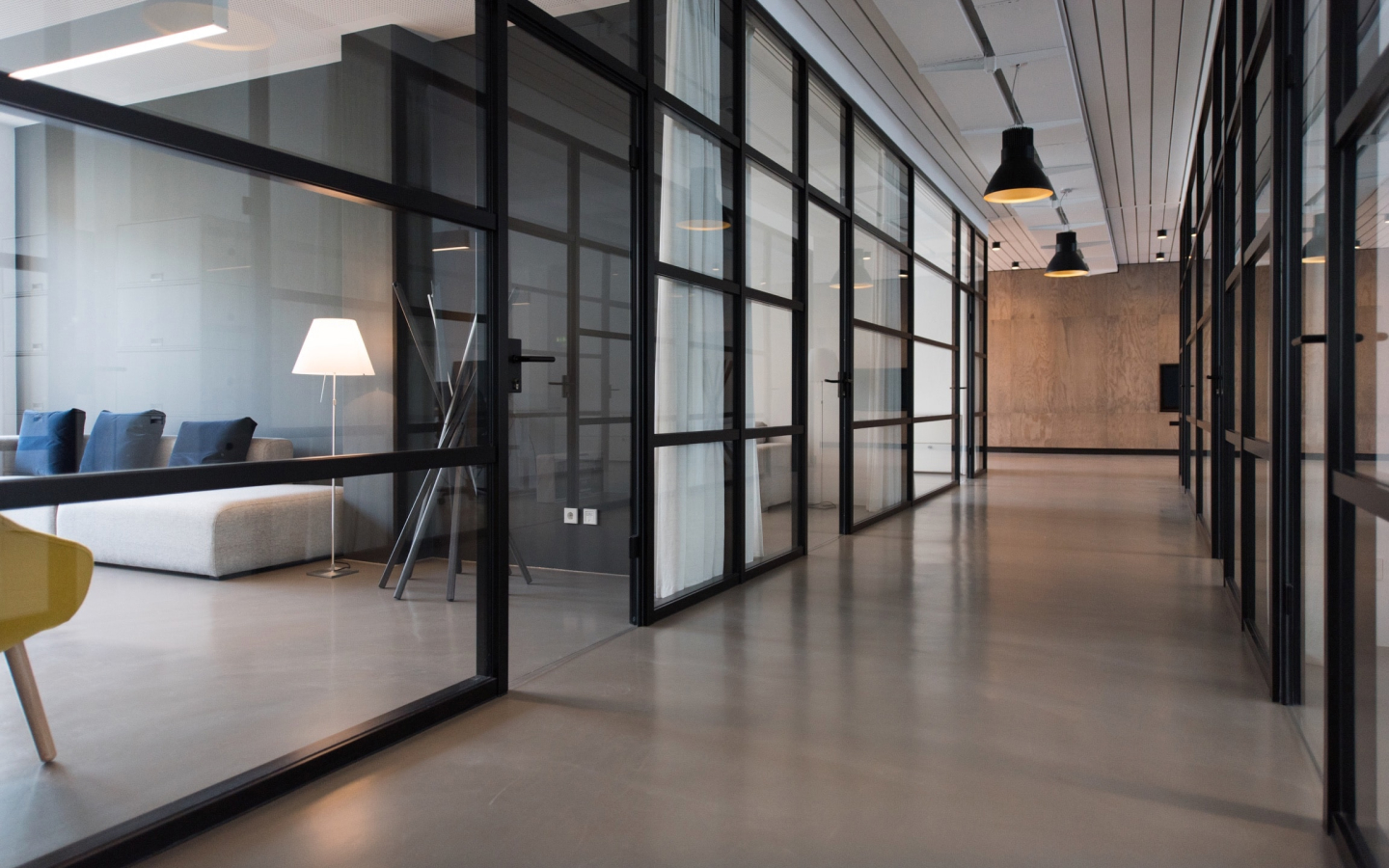 Our purpose is to simplify the process of renting, buying or selling the properties. Using up-to-date and innovative networks, our experts work wonders and find the most rapid denouements, saving your time, money, and energy. Ultimately, we aim to make your dreams come true and help you initiate a brand-new chapter in life. The real estate journey is usually a once-or-twice-a-life activity for many, so it's easy to feel overwhelmed when entering this unknown ground. Some parts of the process have recently become more accessible through technology, but when every buyer has access to the same resources, it's tough to stand out in a crowd so the decision is still difficult. That's why working with a trustworthy real estate professional is a key to your success and we'd love to help you navigate through this complex process.