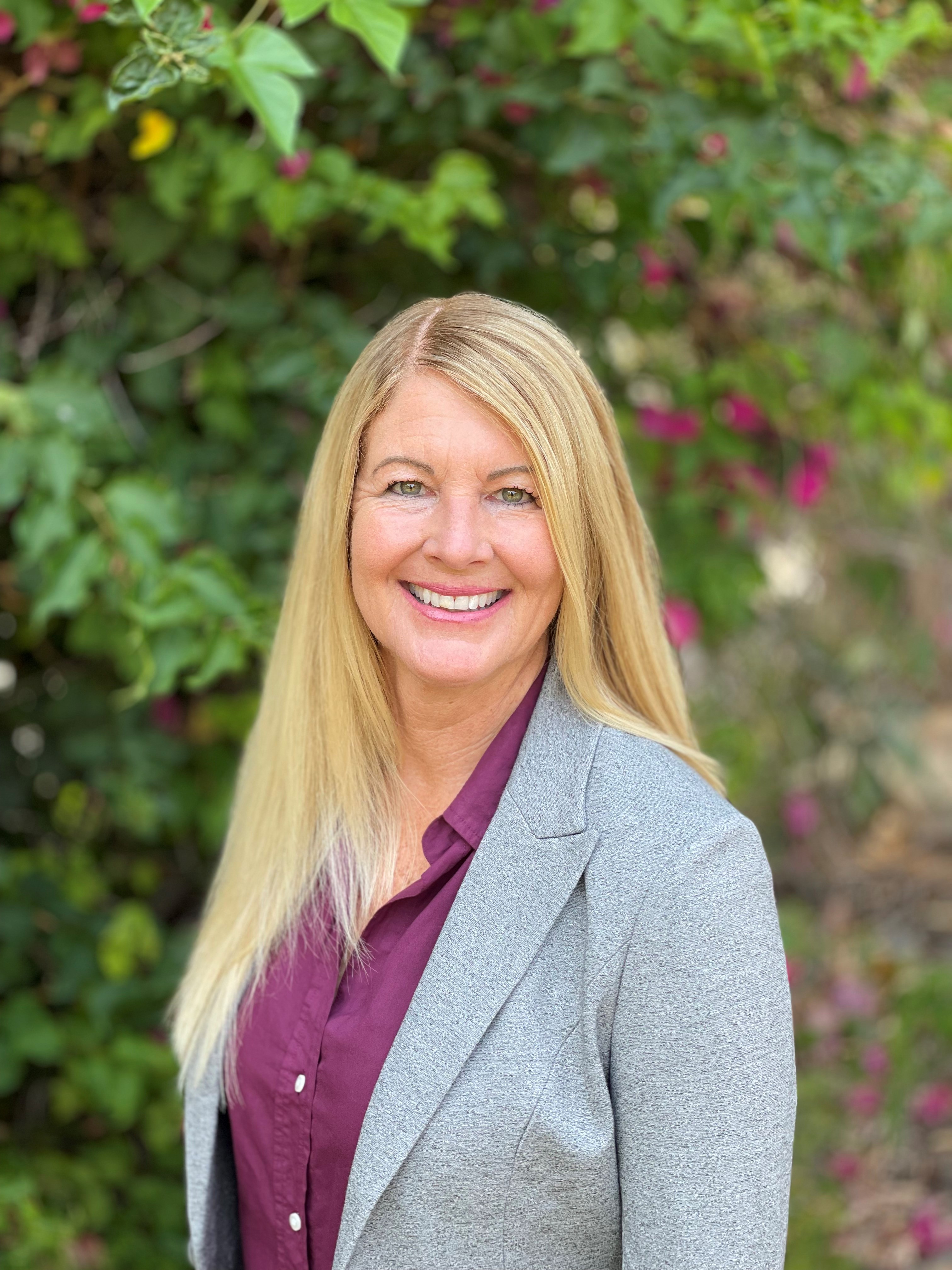 951.837.1545 --- denice@betyar.com
Real estate is a powerful thing. Where you live becomes the center of your universe; your "home base" and a place where memories are made. Even an investment property can have a profound effect on your life's story—
I've always known that I wanted to help others, and I found my true calling in real estate, serving clients and guiding them through one of the biggest investments of their lives.
My background and experience as a Reconstruction/Design Specialist for 8 years helps buyers find the right property and understand the different types of design options (and associated costs) that are available to them as well.
I believe that your home is your sanctuary and should be treated as such. Whether you're buying/selling your first home or buying your retirement home, the experience should be nothing less than seamless. I understand that your home is more than just a place to live — it's where you make long-lasting memories.
My mantra is: I can't change the world for everybody, but the right property can change somebody's world and that's a great start.