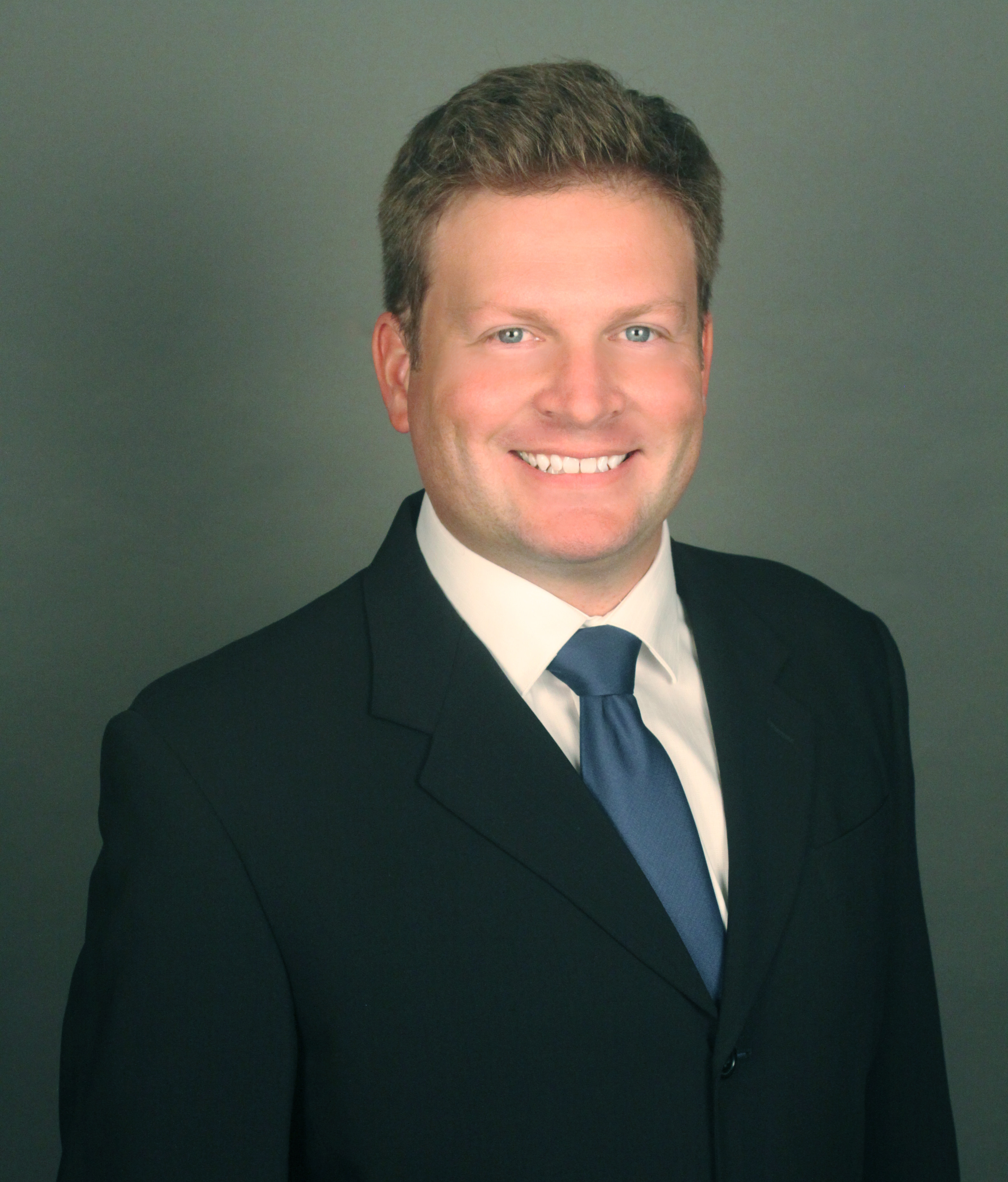 858.248.3155 --- derek@betyar.com
With the value of real estate rising to new heights, I see a new face for REALTORS®. A higher standard for professionalism is emerging; not with part-time or second-career workers, but led by formally trained, college-educated professionals improving the standard and reputation for the industry. The stakes have become too high to be anything less than excellent.
I've been a licensed REALTORS® since 2004, with over 100 seller and buyer transactions. Since 1997, I've been an active member of the Betyar Real Estate team. As I saw my mother, Cheryl Betyar, advance in professional real estate and become president of the San Diego Association of REALTORS®, I was convinced through my experiences with open houses, sales transactions, marketing and promoting our business that this was my definitive career choice. I graduated with a BA from the University of California, Riverside Business School, studying real estate and finance. Also, my employment in the construction field has given me insight in understanding costs, quality, and ultimately, the property valuation and appraisal process.
I'm committed to handling your property and requirements with superior attention to detail, dogged follow-up and a specialized client-centric approach in order to assist you with all aspects of your real estate needs.
I value my relationships with my clients, and remain eager to meet their needs. Integrity, reliability, and my drive to succeed for my clients puts us in the position to quite possibly be the only REALTORS® you may ever need.