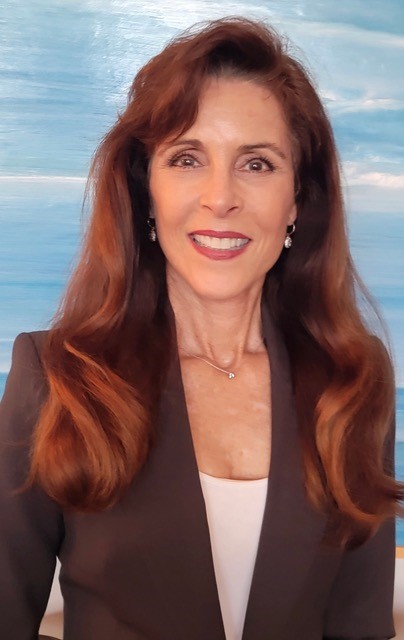 858.442.1678 --- Gina.Corso@exprealty.com
For generations, my family has found tremendous value in owning property. Owning our own family residence provided us with lots of enjoyment, security, and financial benefits. Owning real estate was also an investment in our future and posterity.
I was born with a true appreciation for homeownership and great possibilities therein. I've combined my love for real estate with my commitment for providing excellent customer service, working very closely with clients as their interior/exterior designer, decorator, stager, and collaborator for several remodeling projects over the past thirty-plus years.
As a real estate agent, I'm honored to work with clients to help them find the home of their dreams. I'm committed to working to the best of my ability to help my clients find the perfect property for their needs. Nothing could be more gratifying than seeing the look of satisfaction and accomplishment on people's faces when, together, we've achieved their goals for homeownership.
My passion is helping people find their ideal home and creating lasting relationships along the way.
Serving the areas of Coastal San Diego County (La Jolla, Del Mar, Del Mar Mesa, Cardiff, Solana Beach, Carmel Valley, Rancho Santa Fe, Santa Luz, 4S Ranch, Encinitas, Leucadia, and Carlsbad).